June News - World Cup Special
In celebration of World Cup 2014, Flextel have negotiated special phone rates for calls to Brazil.
Brazilian landlines are now included in our band 1 tariff, so you can divert any of your 070, 0871 or 0844 numbers to Brazil for FREE and your 01, 02, 03, 0845 or 0870 numbers to Brazil for just 4p/minute including VAT.
The benefits of this specially reduced tariff isn't just for use with our call diversion service. If you have friends or family you want to call, make use of our Callback, Call Gateway or FNP features and call Brazil at a fraction of the cost of a normal BT or mobile call.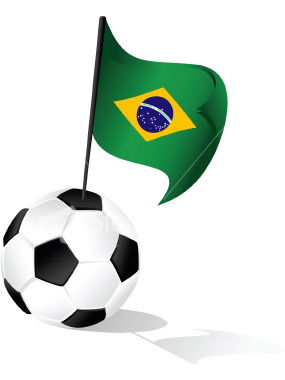 Where else would you like cheap diversion to? Share your views with us