Flextel News - Improved Shopping Experience
After reviewing our customer feedback, Flextel has now introduced a new shopping basket which enables customers to purchase and connect numbers much more quickly and easily.
You can now purchase multiple Flextel numbers in one single transaction, using various payment options provided by our partner portal. You can even use your FlexCredits or Vouchers to pay for your new numbers.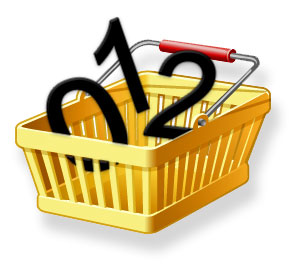 What do you think about our new checkout basket? Share your views with us