Flextel News - The Shellshock bug
What you need to know about Shellshock ?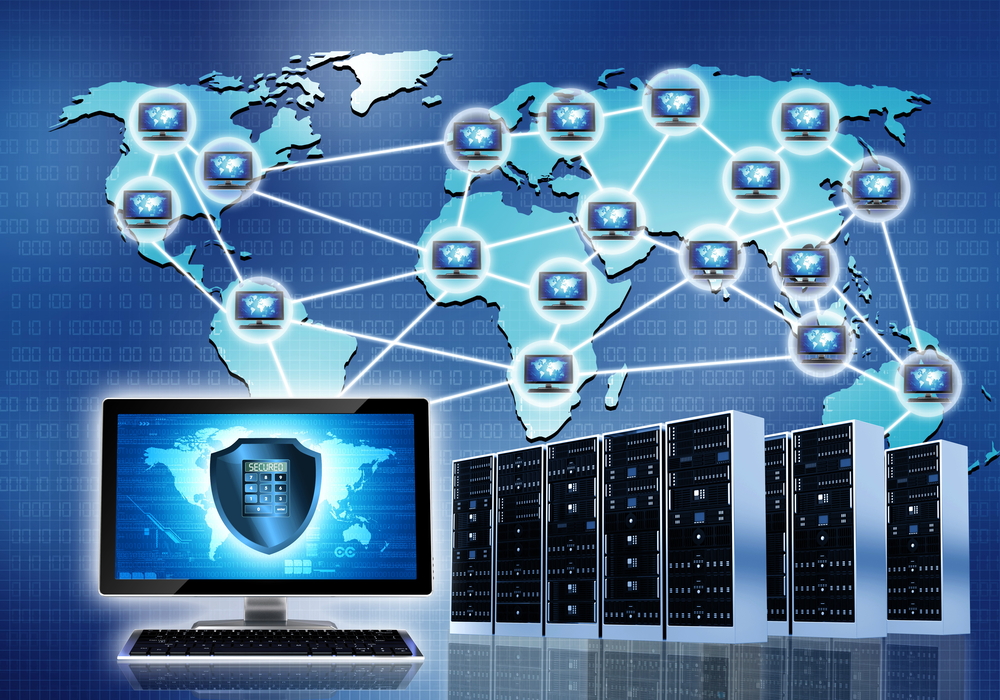 The Shellshock vulnerability (a.k.a Bash Bug) is having a widespread impact on servers, desktops, or devices that use Bash scripting. This includes android phones and many modern office telephone systems.
It is estimated that over 500 million web servers could be affected. The bug allows malicious code execution to take over an operating system, access confidential data, or set the stage for future attacks.
What has Flextel done about it?
Within hours of the hidden Shellshock bug breaking cover, Flextel's technical team had completed a full audit of all its servers and applied the newly released patches, so ensuring the security of our systems and your data.
The Future?
Flextel continues to monitor the progress of Shellshock and watch for other newly discovered threats to ensure your data is kept safe.
If you want to discuss how Flextel can offer you a safer, more secure and cost effective telephone system, then please feel free to contact us.