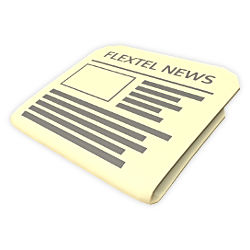 News 2016 • Issue 1
The Big Number Sale
To celebrate Flextel entering its 24th year, we're giving everyone a chance to get their favourite numbers for just half price.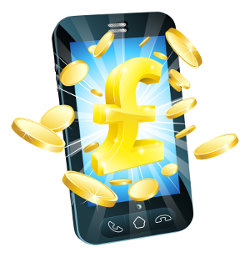 Just select your numbers from the shop then go to your basket and enter the special 50% off discount code:
The promotion lasts from January until the end of February and you can the discount code as many times as you like. So you've plenty of time to choose the best number for your family, friends or business.
We've a massive stock of Local numbers from every area in the country, including London, Edinburgh, Cardiff and Belfast, plus all the other UK cities, towns and villages. We also have a good selection of Freephone 0800 numbers, along with the usual 03, 0844, 0845, 0870 and 0871 Business number ranges. So, with our original 070 Personal numbers and our newest 0300 Charity numbers, you've lots of choice from millions of Flextel numbers.