News

April 2015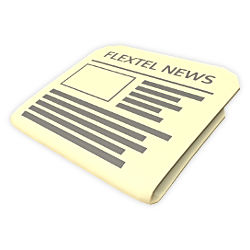 Over the last few months, you may have noticed we have been gradually introducing changes to our website. We have also been adding new features too, one notably is the Diary Function and over the coming months we will start showcasing others.
Many Flextel customers have been requesting a Diary feature and we have now introduced it. With Diary you can schedule your numbers to reroute at any time of the day or night 365 days a year to any destination.
There are many benefits to using the Diary and If you would like to try the Flextel Diary feature then just click on this link to go to the relevant feature page and follow the steps outlined.
If you need any help with our new Diary feature or with any other feature then click here. Complete any extra information and one of our Customer Services team will be happy to help.