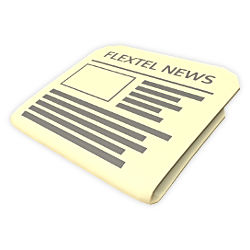 News
Save with Call Plans and Offsetting
Flextel has made further improvements to its money-saving Call Plans.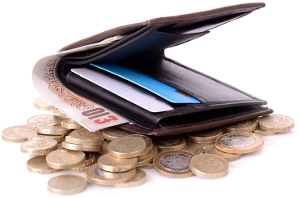 You may already know that all plans now include free call recording and VoIP termination. Free Call Recording, is particularly useful for conferencing services and call quality assurance purposes on busy switchboards.
Just announced, Plans can now be paid for by calls to your 084, 087 and 070 Numbers. This is called "Offsetting". Just switch on Auto-Convert and save even more money with your plan.
Plan Benefits
Reduce your costs by using Rewards to help pay for your Plan
- Switch-on the Rewards Auto-Convert service
Free Call Recording
Free VoIP call termination - anywhere, worldwide
Your numbers never expire
Your Plan covers all the numbers in your account
- no need to buy a plan for each number, unlike other providers
Checkout the comparison charts to help you easily choose the perfect plan for you.