Our popular rewards scheme is enhanced and now includes online purchases. Rewards can be exchanged for cash, credit or vouchers.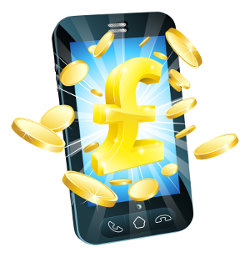 As well as eligible call minutes, reward points are now also earned on the purchase of FlexCredit, Monthly plans and all Flexible numbers.
Reward points are awarded immediately and can instantly be converted to FlexCredit or Vouchers. Points can also be converted to cash after a security check period.
Resellers and Flextel customers who give away Vouchers or recommend Flextel using a special referral link will also receive rewards the moment a customer or friend buys online at Flextel.