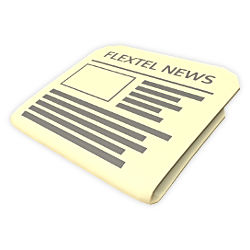 News
Enhanced Switchboard and Call Queuing
Our Free Switchboard now has Call Queuing. With powerful call progress, distribution and management features, it handles excess calls with ease!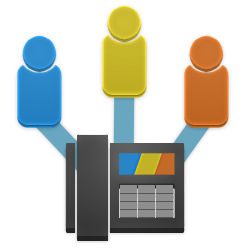 Call Queuing is completely free to use with 03, 0844, 0845, 0870 and 0871 phone numbers. It costs just 1p/minute when using 01 or 02 local numbers. There is no monthly fee or long term contract.
The Queue feature is a dynamic call distribution system that allows your callers to enter a queue, hear where they are in the queue and how long they have to wait to have their calls answered. Your callers are delivered to a set of designated "extensions" using a distribution strategy of your choice...
Extensions ring in sequence (Hunt Group),
Extensions ring all at the same time (Call Blasting),
Extensions ring in rotation (Round Robin) or
or use one of the more advanced load distribution strategies.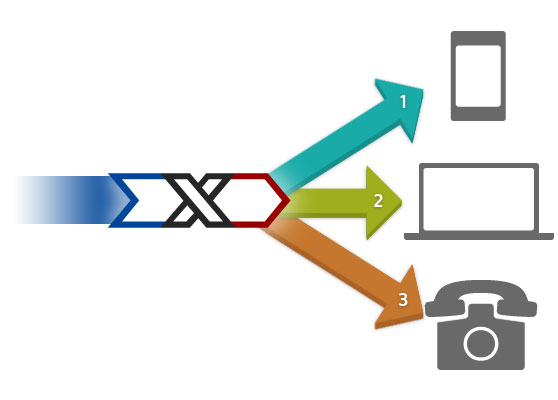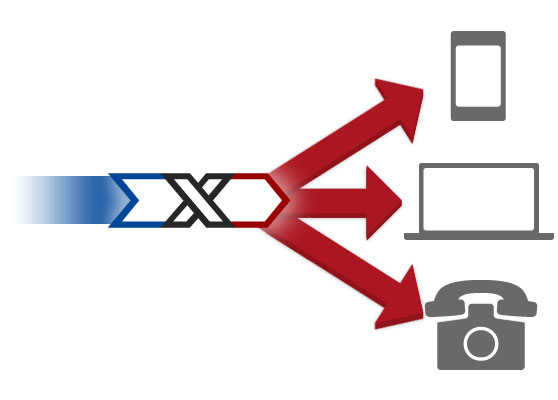 Extensions can be traditional landline phone, mobiles or even SIP Phones, using Flextel's low cost, high quality VoIP service. Extensions can be located anywhere in the world. The queue can be controlled by our integrated diary service and calls can be recorded.