Auto-Topup lets you link your PayPal account to your Flextel account.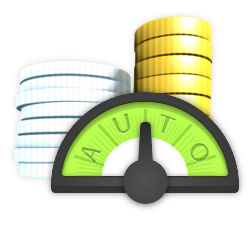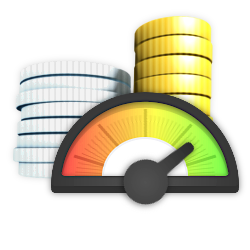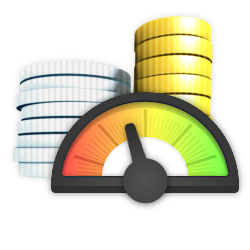 This permits Auto-Topup, so your call credit will never run out. You are free to cancel this service at any time, without cost or penalty.
When Auto-Topup is active and your credit falls below our pre-set minimum threshold, then additional funds will be sent from your PayPal account. You need to do nothing and you will be sent a confirmation email and a full VAT invoice.